$2.99
Publisher:

Xplicit Press

Edition:

1

Available in:

Kindle, ePub

ISBN:

978-1-62327-080-3
Amazon Kindle
Google Play
B&N Nook
Forbidden Connection is a Women's Erotica/Interracial Erotica short story – M/F. This erotica short story contains explicit content, erotic situations, graphic language and is suitable for readers 18 and over.
Ethan McKinley was a top Boston cardiologist who seemed like a man who had it all going for him, but inside he was actually very lonely and going through a bitter divorce. He had cheated on his soon to be ex-wife Gloria, but Ethan had stopped the affair right away knowing that it was wrong. He truly was a good man, but nothing that he did could save his marriage. Gloria was just a money hungry vulture and wanted Ethan for all that he was worth.
Things begin to change for Ethan when he hires a Jamaican housekeeper, Jadan. He only has the best intentions when hiring his new employee, he needs someone to clean his unkempt bachelor pad and add a woman's touch to it. To Ethan's surprise not only does Jadan clean his house for him, but she also relights his fire of passion and opens up a world to him he had only ever dreamed of. Would they be able to keep the flame ignited and survive his evil wife Gloria? After all Jadan is just his housekeeper.
Available on Kindle, Nook, Apple & Android Devices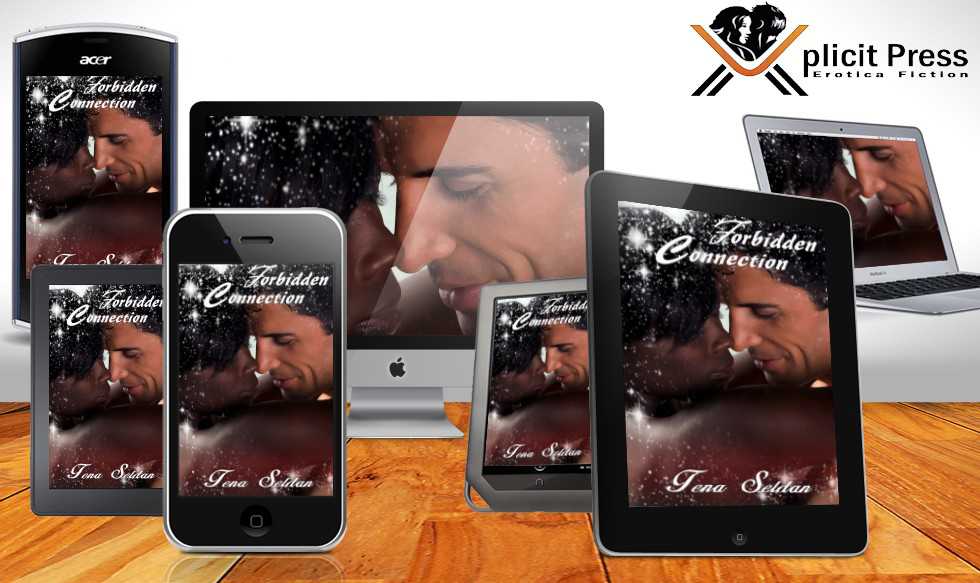 Purchase From Retailers Below:
Amazon Kindle
B&N Nook
Smashwords
Apple iBooks
Google Play
Kobo