$2.99
Publisher:

Xplicit Press

Edition:

1

Available in:

Kindle, ePub

ISBN:

978-1-62327-029-2
Amazon Kindle
Google Play
B&N Nook
Second Chances is a Women's Erotica short story – F/M. This erotica short story contains explicit content, erotic situations, graphic language and is suitable for readers 18 and over.
Aubrey was stuck in a dead end loveless marriage. The only excitement she got was going to the library to read books and surf the web. Her husband Barry was a controlling narcissist who only cared about his own needs. He cheated on Aubrey numerous times and didn't care to do anything to make her happy. Aubrey thought her life was over until the day that Tim walked into her life.
She met Tim at the library and they fell for each other almost instantly. As the attraction grew so did their love. Then one night Barry confronts Aubrey about the affair and he hits her several times. Aubrey is devastated she has to end her affair with Tim. Two months pass and she finds out something she would have never expected. Is the unexpected news a reason for Aubrey to reconnect with her old fling, Tim? Or will Aubrey have to continue living in this loveless marriage?
Available on Kindle, Nook, Apple & Android Devices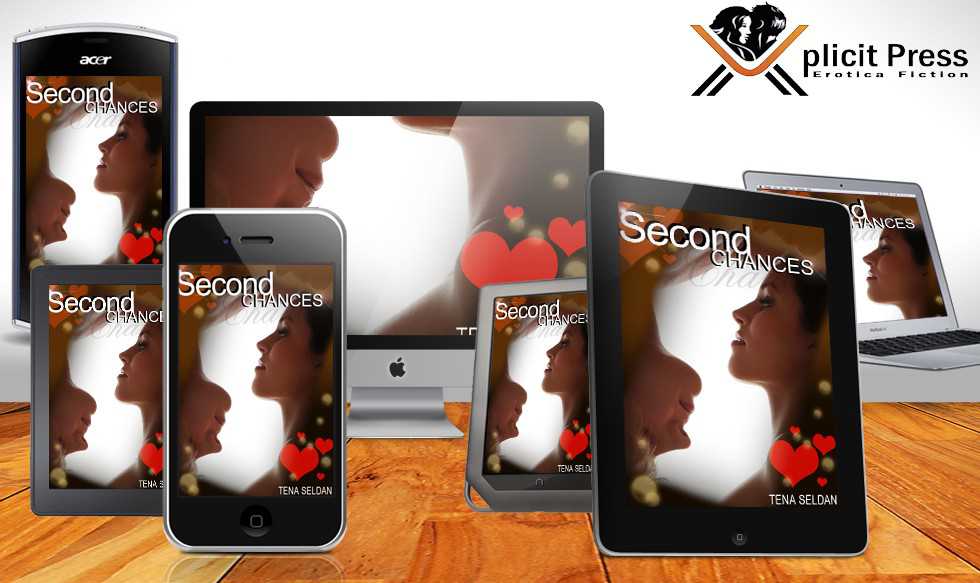 Purchase From Retailers Below: