$2.99
Publisher:

Xplicit Press

Edition:

1

Available in:

Kindle, ePub

ISBN:

978-1-62327-036-0
Amazon Kindle
Google Play
B&N Nook
Passionate Advantages is a Women's Erotica short story – M/F. This erotica short story contains explicit content, erotic situations, graphic language and is suitable for readers 18 and over.
Allie Somers and Zak Freemont met in high school and had become instant best friends. Over time they had fallen in love but they kept it secret from everyone even each other. After high school Zak joined the Marines and was stationed overseas in the Middle East. After spending a few years apart Zak and Allie knew they were madly in love. When Zak comes home from the Middle East he and Allie decide to come clean about their love for one another.
They have no choice because they can't resist it. The story that follows is captivating, passionate and incredibly sexy as Zak and Allie learn how to be more than just friends. They become friends with benefits! This is an incredibly romantic love story that will keep you breathless. This is a love story that involves the warmth of friendship blended with the excitement of lust and uncontrollable desire.
Available on Kindle, Nook, Apple & Android Devices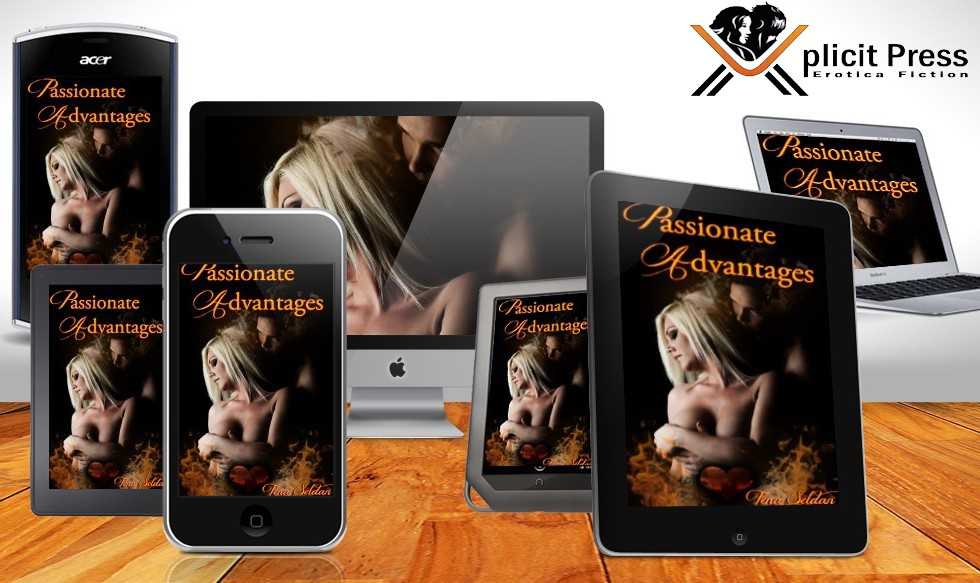 Purchase From Retailers Below: