$2.99
Publisher:

Xplicit Press

Edition:

1

Available in:

Kindle, ePub

ISBN:

978-1-62327-037-7
Amazon Kindle
Google Play
B&N Nook
Unexpected Captivation is an Action/Women's Erotica short story – M/F/M. This erotica short story contains explicit content, erotic situations, graphic language and is suitable for readers 18 and over.
This is a story of unexpected lust and desire between two very different people. Heather Shaw was a law school graduate just taking her first big job in a law firm. Heather is a capable lawyer but she looks nothing like anyone would expect a young lawyer. Heather gets the exciting chance to work a long side Brad Murphy the law firm's prestigious young partner. Not only is he a top partner, he is also gorgeous and flirtatious.
As the days go by and Brad and Heather work late nights the passion between them ignites. How will Heather and Brad handle their newly found attraction? They have succumbed to it, but it hasn't stood in the way of their work, yet. Will it affect their jobs at Lockwood and Murphy? Can they keep it a secret? There will be some surprises to come to shake up what Brad and Heather thought was their secret only.
Available on Kindle, Nook, Apple & Android Devices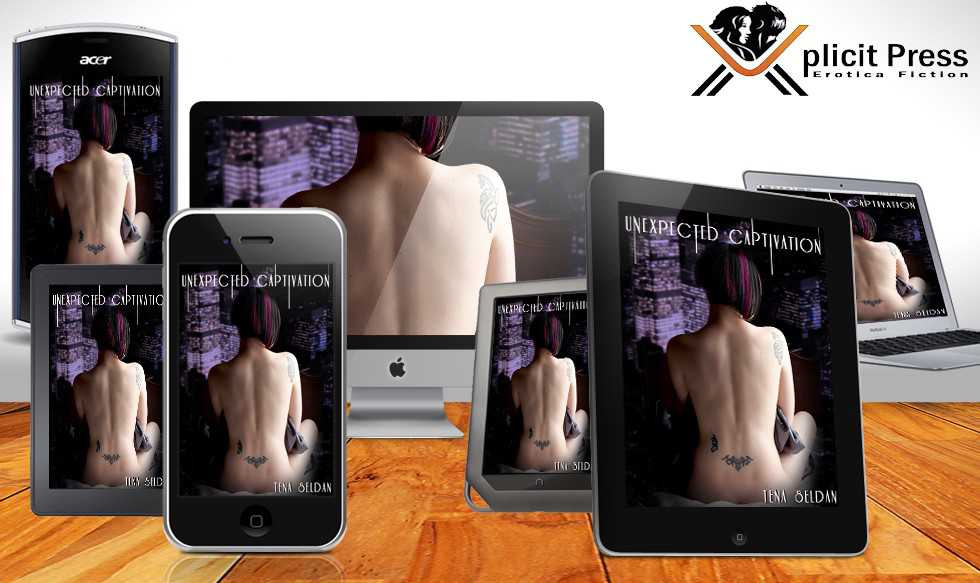 Purchase From Retailers Below: