$2.99
Publisher:

Xplicit Press

Edition:

1

Available in:

Kindle, ePub

ISBN:

978-1-62327-200-5
Amazon Kindle
Google Play
B&N Nook
The Back Booth is a Couple's Erotica and Women's Erotica short story – M/F. This erotica short story contains explicit content, erotic situations, graphic language and is suitable for readers 18 and over.
I have always been turned on by the idea of doing sexual things in a public place. Lucky for me, I married a man who feels the same way.
Almost every week we go to our favorite restaurant, and we sit in a quiet booth in the back. It's our booth. Just the anticipation of date night is enough to get me all riled up. As soon as I arrive, the fun really gets started. From drinks through dessert, my husband and I are messing with each other and ourselves. What really gets me excited though is the thought that at any moment we might get caught. From the horny old man one table over to the waitress who always shows up at the most inconvenient times, it seems like there is always some interruption. And when the teasing gets to be too much, my hubby and I only have one good option – sex in a public place. Can we pull it off, or will we finally be caught in the act?
Available on Kindle, Nook, Apple & Android Devices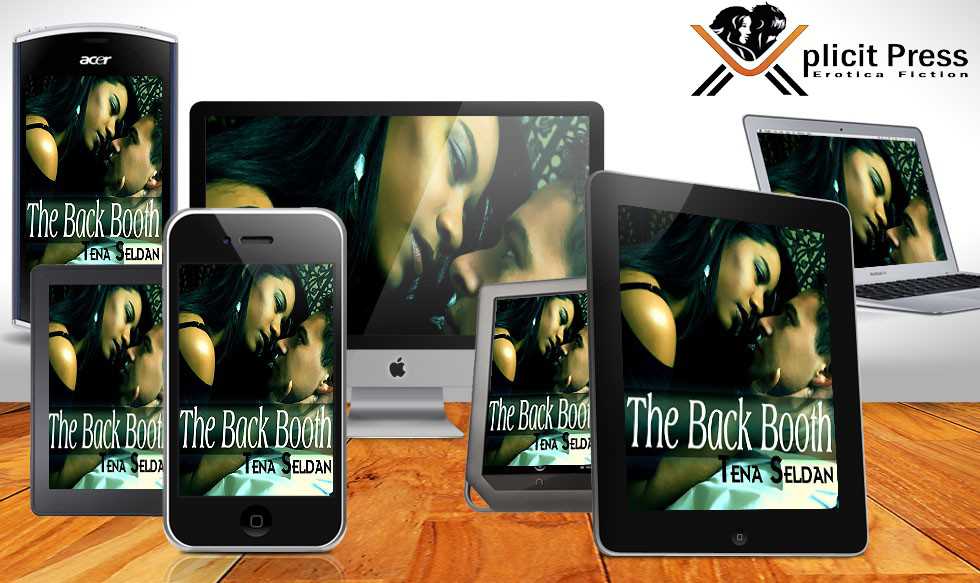 Purchase From Retailers Below: