$2.99
Publisher:

Xplicit Press

Edition:

1

Available in:

Kindle, ePub

ISBN:

978-1-62327-182-4
Amazon Kindle
Google Play
B&N Nook
Riley's Secret is a Women's Erotica short story – F/M. This erotica short story contains explicit content, erotic situations, graphic language and is suitable for readers 18 and over.
Riley Morgan was as tough as nails woman that didn't put up with any bull from anyone. She was an FBI agent who wasn't scared of anything. If need be, she'd rush into a bank being robbed and not even think twice about it. This is exactly what she did one day, ending up kidnapped aboard a yacht that was headed for a remote island.
Little did Riley know, she would fall head over heels with her captor, Angelo Russo.  Angelo was an Italian mob criminal who made a promise to his father that he would get the money that was owed to him. Riley made a promise to her father that she would follow in his footsteps and bust the bad guys. Riley must now decide whether to go back to her life as a law-abiding FBI agent, keeping her promise to her father, or take off with Angelo on an adventure that would include the life of hiding from the cops.
Available on Kindle, Nook, Apple & Android Devices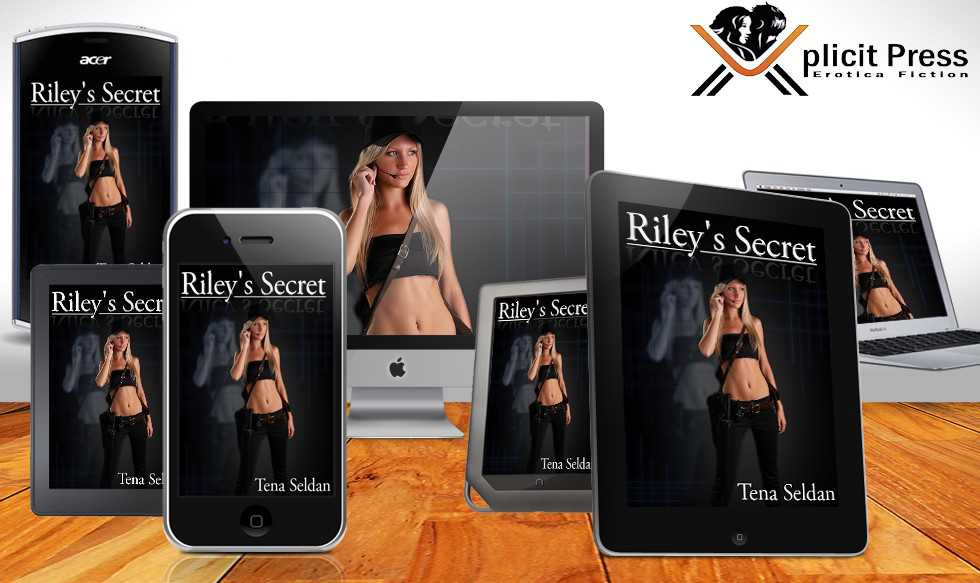 Purchase From Retailers Below:
Amazon Kindle
B&N Nook
Smashwords
Apple iBooks
Google Play