$2.99
Publisher:

Xplicit Press

Edition:

1

Available in:

Kindle, ePub

ISBN:

978-1-62327-035-3
Amazon Kindle
Google Play
B&N Nook
Desire Within The Words is a Couple's Erotica short story – M/F. This erotica short story contains explicit content, erotic situations, graphic language and is suitable for readers 18 and over.
Carly and Devon meet on a popular online writing and poetry site and immediately form a bond and attraction. Their words just seem to speak to each other. For weeks they share their poetry, their hopes and their dreams through a cyber whirlwind romance. They reveal everything possible to each other online. It isn't long before they find themselves wrapped up in each other's arms as well.
They share something rare and beautiful that only comes along once in a lifetime. They have a meeting of the minds as well as an undeniable amount of physical chemistry. They seems to have a bright future ahead of them when an illness in Carly's family threatens to change all of that. Carly must return home to help her family put the pieces together again. Can Carly and Devon's love affair survive the changes? Will they once again find themselves in each other's arms?
Available on Kindle, Nook, Apple & Android Devices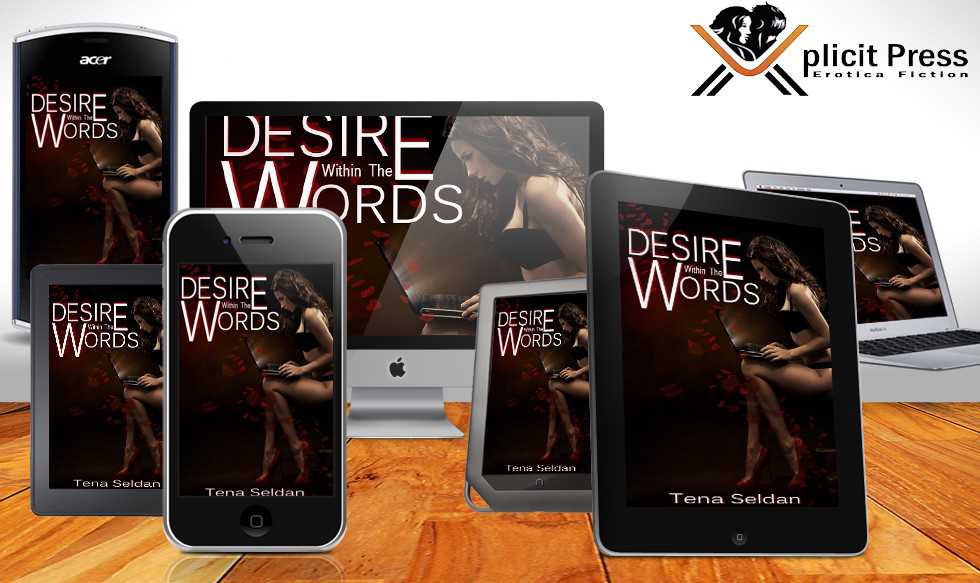 Purchase From Retailers Below: