$2.99
Publisher:

Xplicit Press

Edition:

1

Available in:

Kindle, ePub

ISBN:

978-1-62327-261-6
Amazon Kindle
Google Play
B&N Nook
Can I Dance For You? is a Women's Erotica short story – M/F. This erotica short story contains explicit content, erotic situations, graphic language and is suitable for readers 18 and over.
Ever since Starr Light Ranes could remember, she loved turning herself on and the idea of having sex. At a young age she became a stripper mostly for the attention of other men, but soon found she actually loved being a performer for the creative freedom of the job. She loved getting dressed up and making herself beautiful.  Quickly, Starr's looks and popularity helped her to become one of the top dancers in Los Angeles and the country. To see a performance by Starr Light Ranes meant the big bucks.
Big bucks or not, money isn't worth everything. Starr was incredibly lonely. She was sick and tired of being mistreated by man after man, only to have her heartbroken in the end. The only person she could depend on was her best friend Robin, until one day she meets a guy who watches her every move during her high paying act. There's something about him that's different from her normal viewers. When Greg requests a private performance, Starr decides that she's going to find out exactly what that difference is.
Available on Kindle, Nook, Apple & Android Devices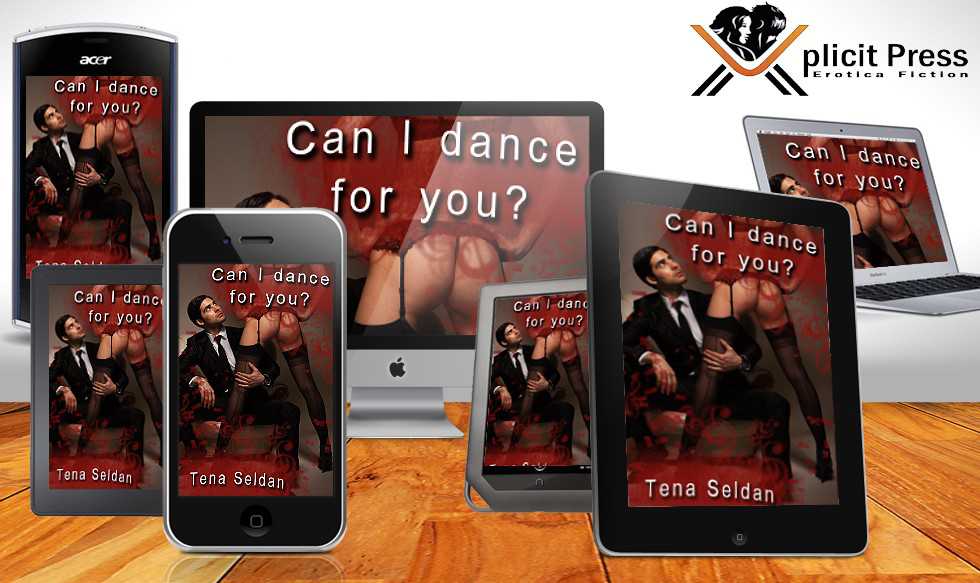 Purchase From Retailers Below: